It is perhaps easy to get lost in the constant flurry of activities within the burgeoning cryptocurrency market. From government crackdowns to new crypto launches, the arena can seem like a swirling vortex of entropy. Bitcoin, the number one digital currency remains the focal point of the industry. Here are four reasons why Nakamoto's creation is destined for even greater heights in the future.
---
The Simplicity of the Bitcoin Blockchain
Bitcoin was the first successful implementation of the distributed ledger framework via a blockchain. Since its creation, there have been many other iterations of the technology to varying degrees of success. While not taking anything away from robust functioning environments like Ethereum and co, the bitcoin blockchain triumphs in its simplicity. Now, with upgrades like SegWit and the Lightning Network, the efficiency of its blockchain can be improved significantly.
While other blockchains delve into more sophisticated and sometimes confusing applications, the Bitcoin blockchain remains quite simple and basic. This simplicity tends to create a mass appeal, especially with the not-so-tech-savvy.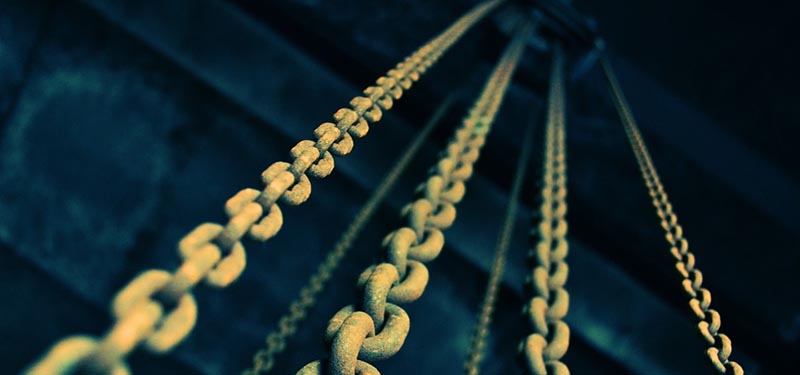 Fintech Revolution
The number one crypto is at the heart of the emerging fintech revolution. The tech market has established itself as a change-driver in the broader financial market. Bitcoin is beginning to dominate fintech with recent reports showing that Square Cash app is outstripping Paypal's Venmo regarding growth. Such has been the impact of bitcoin that Square sold $34 million worth of bitcoin in Q1…